Moving your tinny around can be back breaking.
Patent pending tinnyhitch is designed to assist launching/retrieving and moving your tinny around with ease on private property using your vehicle or ATV.
Simple, light weight and easy to store, the tinnyhitch fits into a standard 50mm square tow bar receiver and connects to your tinny's bow eyelet allowing effortless movability of your tinny using your vehicle. All that is required is a set of clamp on wheels.
tinnyhitch comes with a full set of instructions, fitting pin for the boat and a safety chain. All that is required is a standard 50mm square tow bar with tow bar pin and a bow eyelet with a minimun 25mm hole.
See tinnyhitch in action!
Click below to watch the video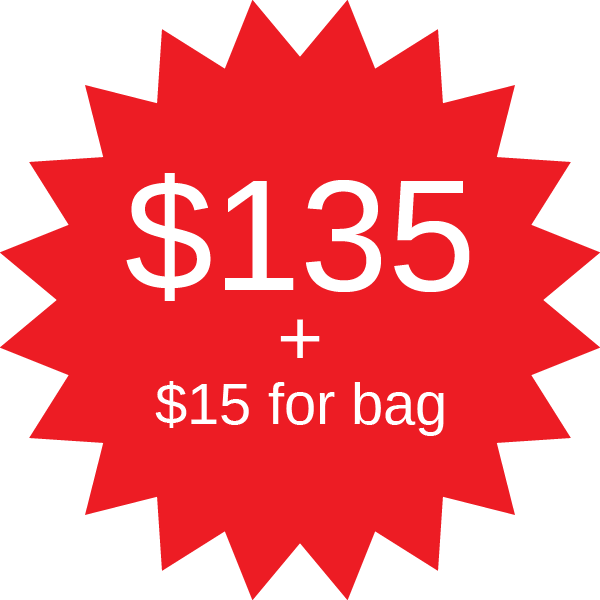 tinnyhitch is only $135 delivered. To place an order send us an email at tinnyhitch@bigpond.com with your delivery details and contact phone number or simply fill out the order form below.
We also offer a mesh storage bag with a resealable velcro flap, to store your tinnyhitch when not in use. The mesh bag is an extra $15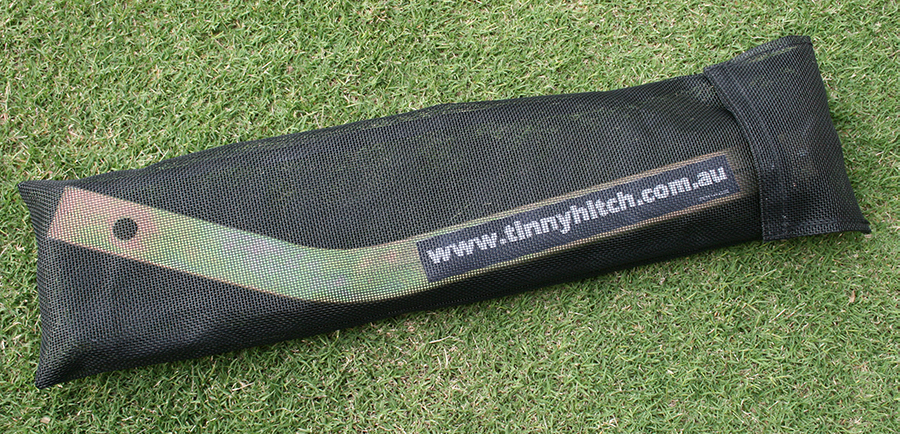 tinnyhitch is manufactured from Australian made steel and electroplated for durability. tinnyhitch is manufactured to the same high standard as our custom made Stone Stomper stone guards for caravans, camper trailers and campers. For further information on the Stone Stomper go to www.stonestomper.com.au 
Important Note:
tinnyhitch is NOT to be used on public/gazetted roads. It is for use on private property only! No persons are to be in the boat when hitched up, boat weight recommended max. 70kg, motor and contents of boat must be removed.
Disclaimer:
tinnyhitch accepts no responsibility for personal injury, damage or loss of property as a result of using our product. Use of tinnyhitch is the sole responsibility of the purchaser and user.